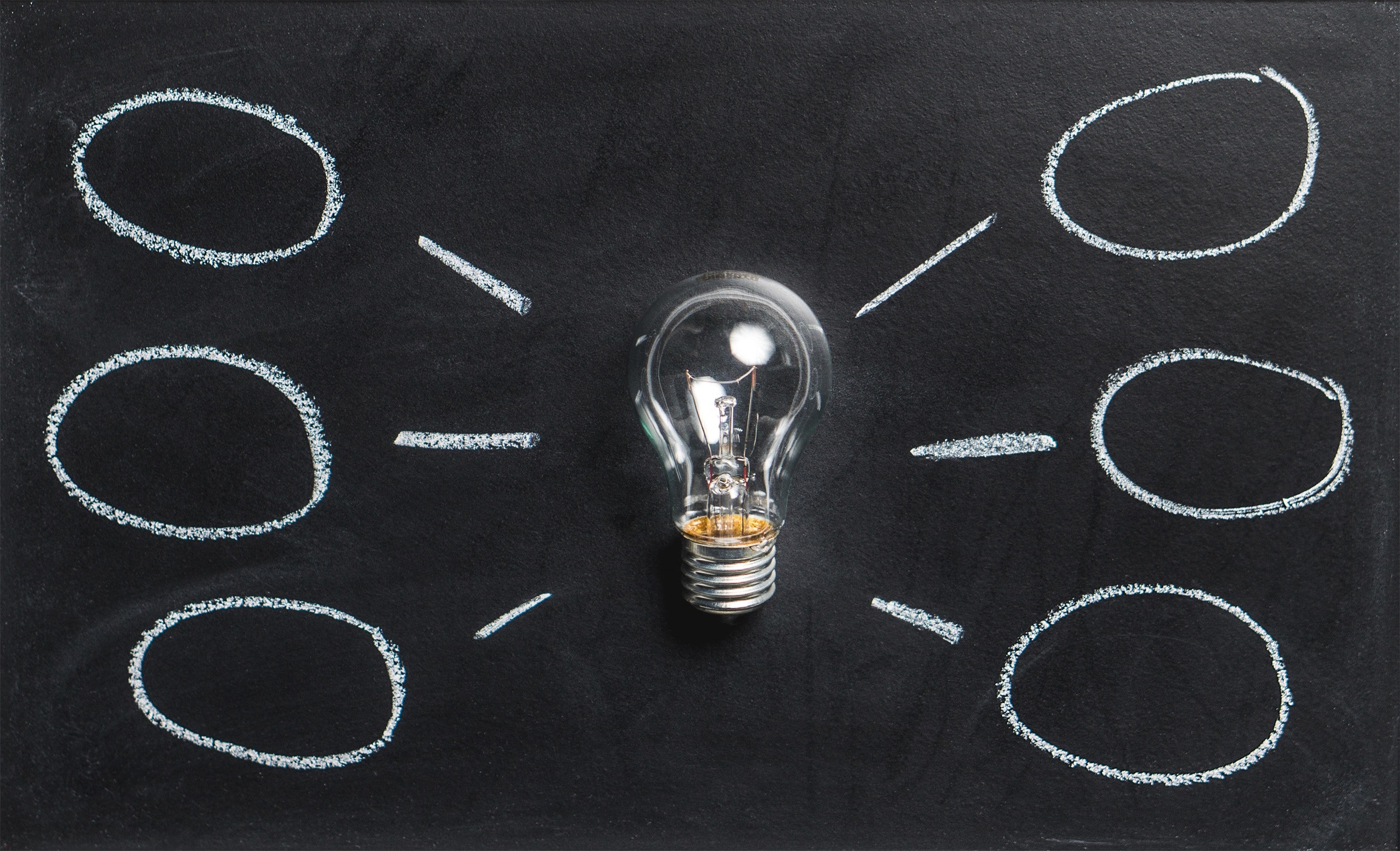 Eager to meet our speakers?  So they are, to meet you!
Wait for coming updates… 😉
PANEL 1 – How to take into account the environmental impact of my work – Engineering innovations
João Carlos Campos da Silva
Infraestruturas de Portugal
João Silva works in the development and deployment of Intelligent Transportation Solutions at Infraestruturas de Portugal, managing projects for both Road and Rail operations, security and interoperability.
With over 25 years' experience in IT and project management, has developed solutions for many business areas from telecommunications to transportation.
Highly focused on innovation and technological advances, he has a degree in Computers and Computer Science Engineering from the Instituto Superior Técnico of Lisbon, specializing in Software Systems Development.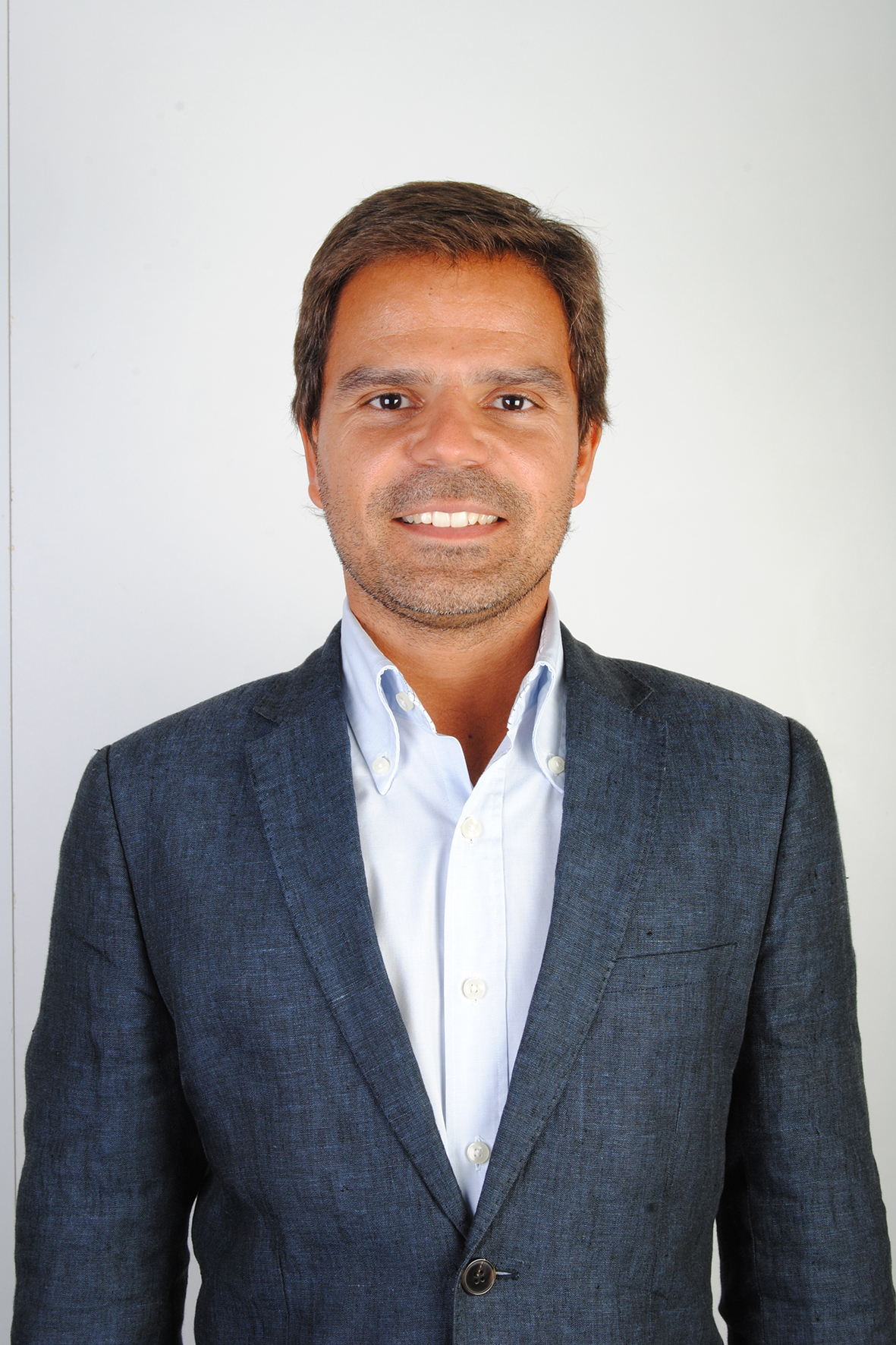 João Figueiredo
Infraestruturas de Portugal
João Figueiredo holds an MBA and a degree in Civil Engineering. He has 20 years of experience working at transports and infrastructures companies.
Currently João Figueiredo is Head of Innovation of Infraestruturas de Portugal and President of Portuguese Railway Platform, the Railway Cluster of Portugal.
At Infraestruturas de Portugal is responsible for developing the Innovation Plan, Coordination of R&D Projects, and Manager of the Open Innovation Program the "50 Innovation Challenges of IP".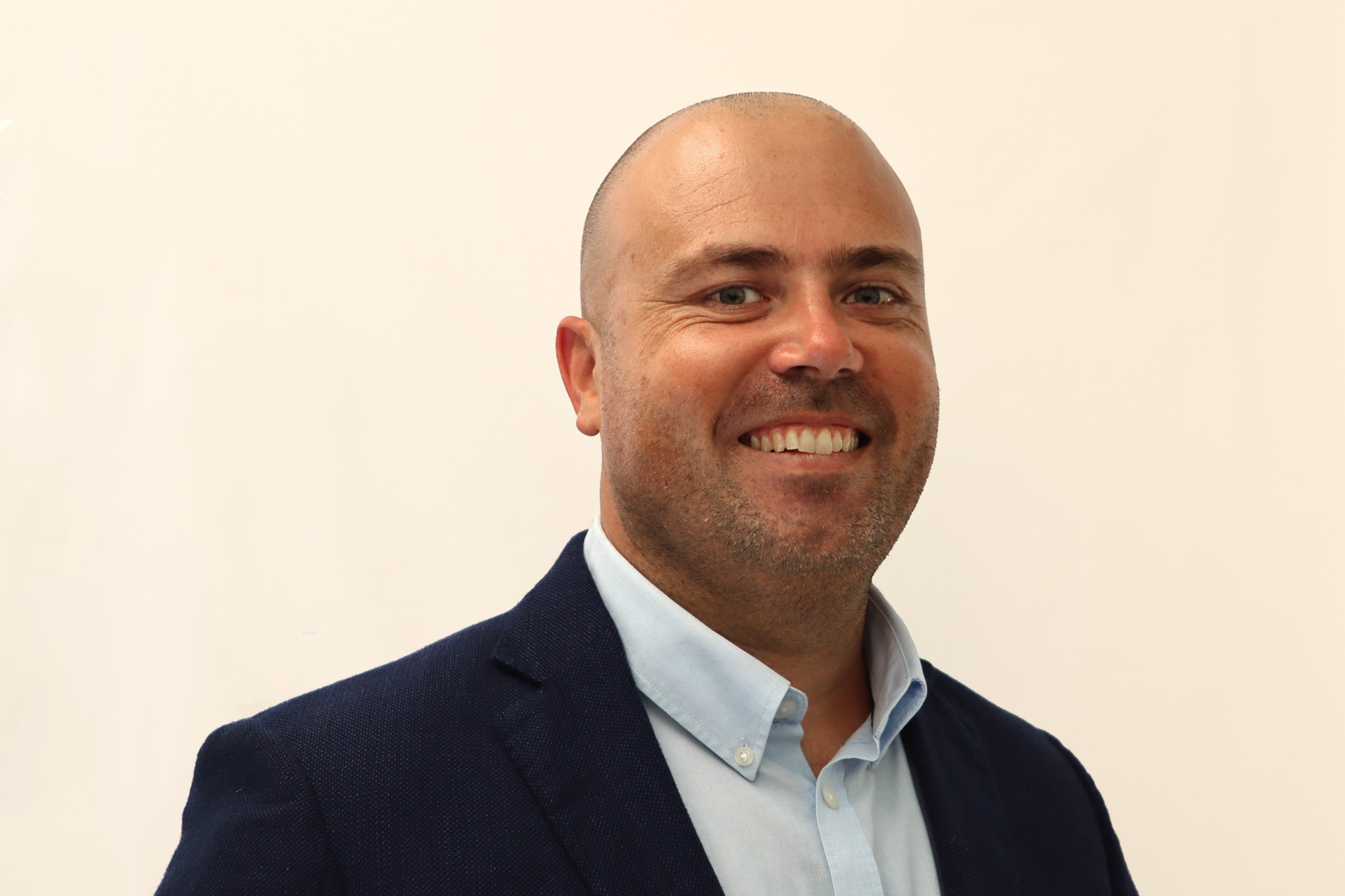 Marco Pedroso
BUILT CoLAB
Marco Pedroso has a PhD in Civil Engineering (from Técnico Lisboa) and is the Head of Sustainability of BUILT CoLAB – The Collaborative Laboratory for the Built Environment of the Future.
As author and co-author, he has published several papers in international peer-reviewed journals related to product development, new construction and retrofitting strategies for optimising energy consumption, environmental sustainability, and eco-efficiency.
At BUILT CoLAB, he is currently co-coordinating the development of the Portuguese Action Plan for Circularity in the Construction Industry and other research projects such as design for disassembly and environmental sustainability indicators plugins and their integration with BIM.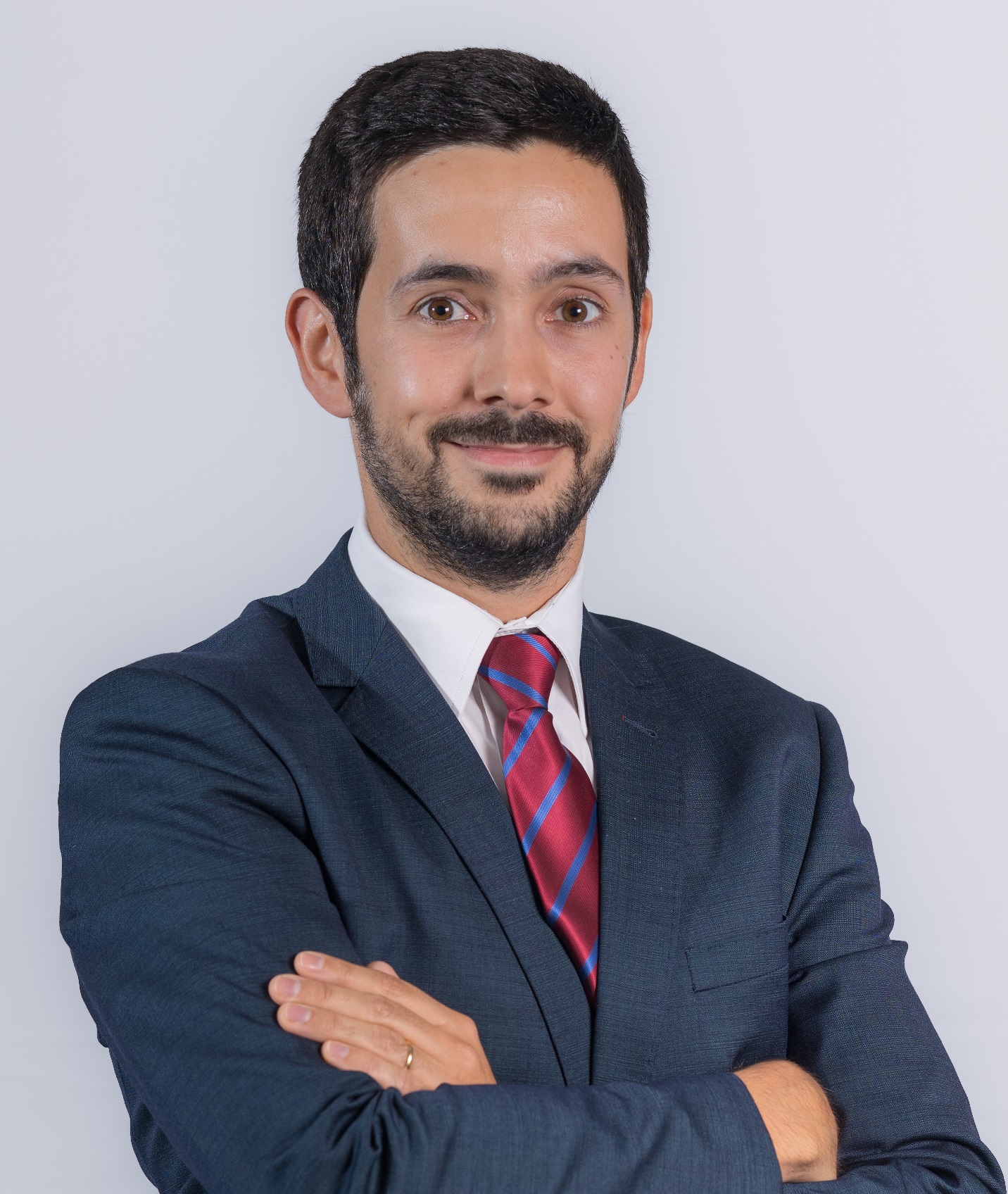 Miguel Marques
Head of Business Development at EDP NEW
Miguel Marques is the Head of Business Development at EDP NEW, EDP's and CTG's joint Research, Development and Innovation Center.
He leads efforts in collaborations, partnerships, international consultancy, financial control and communication. Previously Miguel was in charge of the Renewables Technology area of NEW having also worked on projects in the area of Power System Flexibility and Integration of Renewables.
Miguel holds a Masters in Electrical Engineering with a major in Power Systems from Instituto Superior Técnico, Lisbon and an MBA from the Lisbon MBA – from Católica and Nova Schools of Business and Economics.
Ondina Afonso
Head of Quality & Research at SONAE MC
Ondina Afonso is a food engineer and has over 20 years work experience in academia and the agri-food sector. Currently she is Head of Quality & Research at SONAE MC – the market leader in food retail in Portugal. She also chairs the Producers Club of SONAE MC, via which the company strengthens the competitiveness, innovation and sustainability of national fresh production and producers. She's the Chair of the Food Committee at EuroCommerce and Chair of the Chain of Custody Technical Committee at GLOBALG.A.P. . Since 2002 she has been working at European Commission as an Independent Expert assisting with research and innovation assignments including the evaluation of proposals and, more recently, contributing to the definition of concepts for a sustainable EU food system.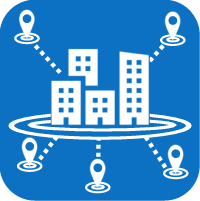 PANEL 2 – Mobility and Smart Cities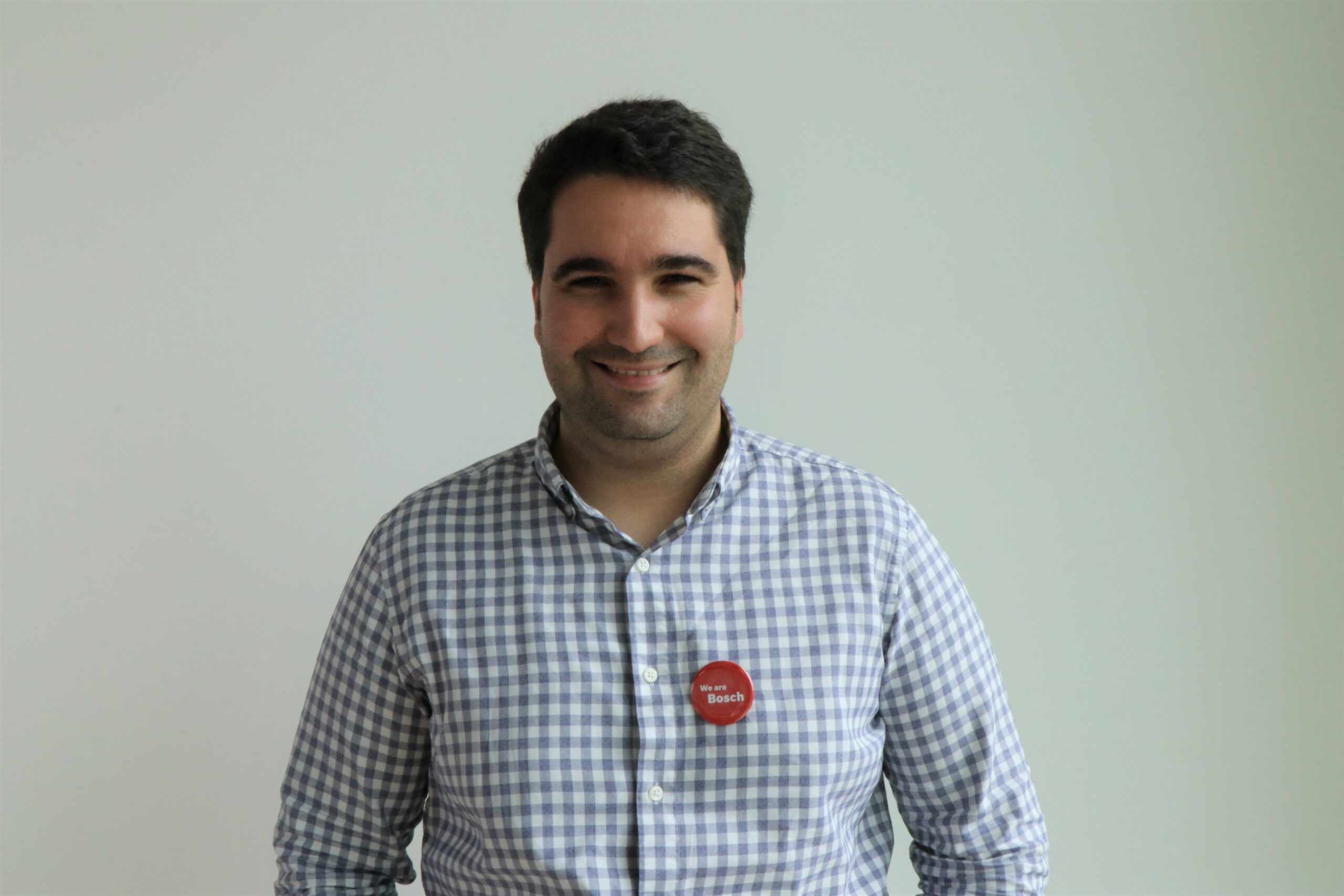 André Barbosa
Lead Software Architect at Bosch
Gratuated in Computer Science and with a Master degree in Informatics at University of Minho, André Barbosa is a Lead Software Architect with over than 12 years of experience in mobile development. The long road on the Mobile World and experience in multiple projects allows André to support his team and projects to bring better solutions with a strong focus on scalability and maintainability. 
Luís Muchacho
Networks Director Ericsson Portugal
Luis Muchacho is a member of Ericsson's Portugal management leadership team, reporting to Iberia regional networks unit, as Head of Portugal Networks & Industry Solutions holding the pre-sales responsibility for the technical recommendations for all customers and main industry stakeholders in Portugal. Most recently, one of the main leadership focus areas has been the evolution to the fifth generation of mobile communication technologies (5G).
 Having joined Ericsson in 2000, Luís holds over 20 years of experience in performing different pre-sales roles to collaborate in business development and market introduction activities of new products and telco networks for different customers in Portugal, Angola, and across Europe. Luis has vast experience in coordinating cross country teams in collaboration with product development and R&D units.
Luis holds a degree in Electrical and Computer Engineering from Instituto Superior Técnico de Lisboa (IST), and a post-degree in an Advanced Management Program for Executives from Universidade Católica de Lisboa.
Raul Junqueiro
Head Of Smartcities and Business Development - dstgroup
Raul Junqueiro holds a master's degree in electronic and telecommunications engineering and a postgraduate degree in advanced management for executives – both from the University of Aveiro. He has more than 12 years of experience in the construction and implementation of complex technological projects, in the area of telecommunications, IT-SI and is an expert in innovation.
Raul Junqueiro is currently the "Head Of Smartcities and Business Development" of dstgroup and transversally coordinates mosaic, which is the Smart Cities brand and dstgroup's Innovation Hub. Responsible for: designing the integrated commercial offer, business models, product development, services and business development for Smart Cities – based on the vertical portfolio and capabilities of all business areas of the industrial group (telecommunications, energy, environment, engineering and construction, real estate, ventures).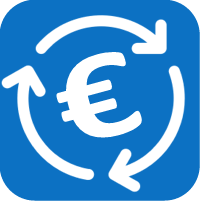 PANEL 3 – Circular Economy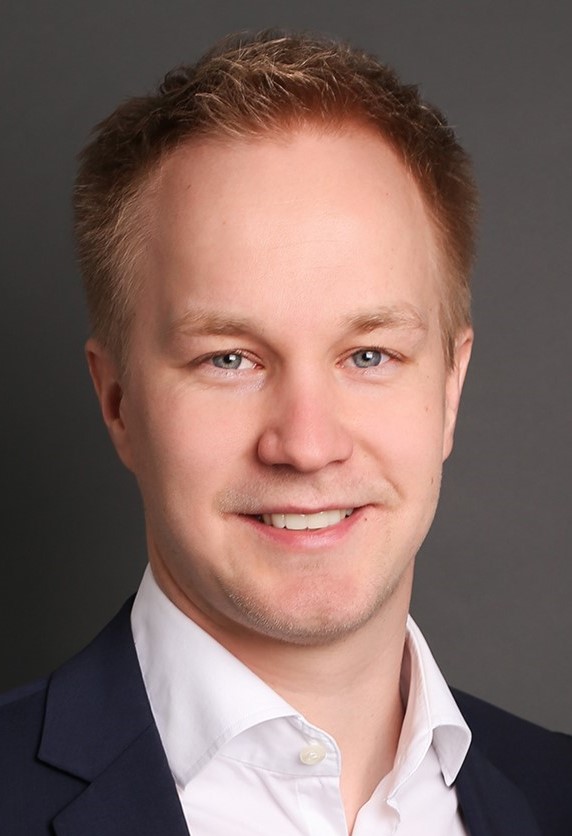 Dennis Christian Meinen
Corporate Strategy AUDI AG
Dennis Christian Meinen started his professional career at AUDI AG in Ingolstadt in 2012 after studying automotive engineering. There he initially worked for quality assurance and supervised various vehicle start-ups.
He gained international experience during this position, for example in Mexico, Belgium, Hungary or China. Since 2018, he has been working in corporate strategy at AUDI AG. In this role, he has been responsible for various projects and initiatives, including in the areas of CSR and ESG performance, and is playing a key role in shaping Audi's orientation in the area of Circular Economy.
Most recently, he headed the Project Management Office in parallel with a view to developing the "Vorsprung 2030" strategy. In addition to these activities, he completed a Master of Business Administration in St.Gallen (Switzerland) from 2019-2021.
Inês Costa
Circular Economy Expert
Inês Costa is an Environmental Engineer graduate from Instituto Superior Técnico (IST), a Master of Engineering Policy and Technology Management and a PhD in Industrial Ecology.
She was a researcher on sustainability and industrial ecology,  at IN + Centre for Innovation, Technology and Development Policies, and a guest researcher at the Center for Industrial Ecology at Yale University.
She transitioned to private consultancy at 3Drivers, on industrial ecology in industry, until 2016 when she was invited for the Ministry of Environment as an aid to the Minister on Circular Economy. She was Secretary of State for the Environment between 2019 and 2022.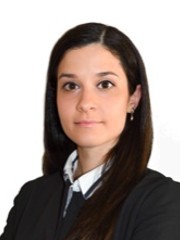 Joana Trindade
Product and Technical Manager | Construction at Amorim Cork Composites
Joana Trindade is the Technical and Product Manager for the Construction Cluster at ACC.
Her academic background is a Masters in Chemical Engineering, having worked previously to joining ACC in the surfactants and textile industry. She started her career at Procter and Gamble having gone to manage the coating research and development laboratory in one of the most sustainable companies in textile production in Portugal. She joined ACC as a project manager, assuming a new role in the beginning of the last year. She is responsible for technical support of the commercial teams, product placement and portfolio management, amongst others.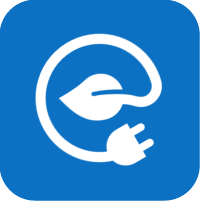 PANEL 4 – Hydrogen and Energy Transition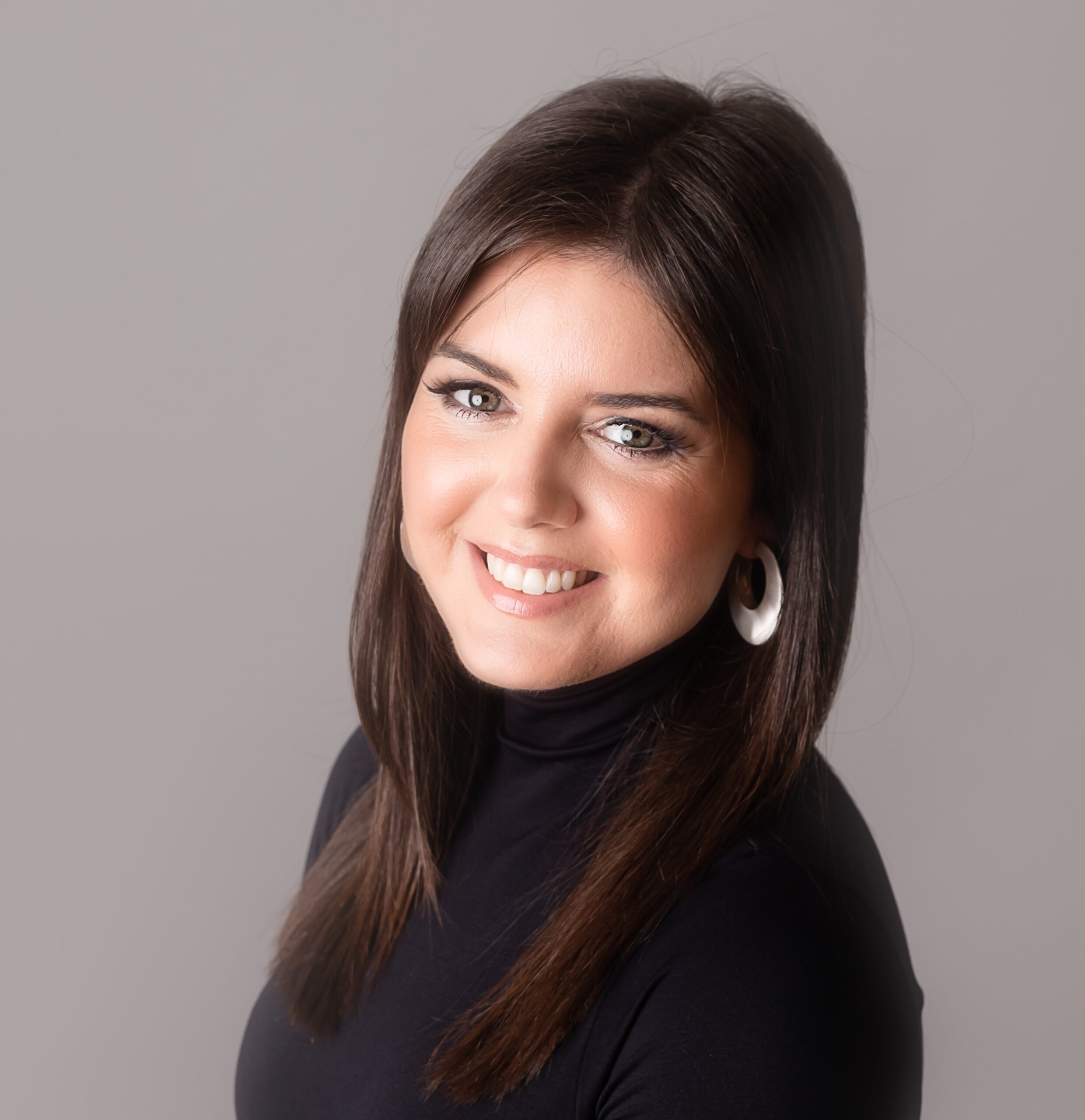 Andreia Carreiro
Innovation & Energy Policy Advisor at Cleanwatts
PhD in Sustainable Energy Systems (MIT Portugal), MSc in Energy for Sustainability, MSc in Biomedical Engineering (University of Coimbra) and PgD MBA (Universidade Autónoma de Lisboa).
Energy and Sustainability Professional, with more than 10-year experience as:
Program and Project Manager, in national and international projects based upon R&D, technology and solutions applied to the sustainable development paradigms.

Innovation and Strategy Manager, towards positioning and international competitiveness, also promoting the cooperation between public and private sectors.
Former Regional Director for Energy at Azores Government, responsible for the development of the energy policy strategy and electric mobility towards the energy transition of the archipelago.
Energy Advisor to the deputy minister and Secretary of State for Energy, developing public policies strategies, legislation and programs in the Recovery and Resilience Plan scope.
Currently at Cleanwatts as Strategic Projects, Innovation & Energy Policy Advisor, actively contributing to accelerate the energy transition in a democratic, decentralized and digitalized way.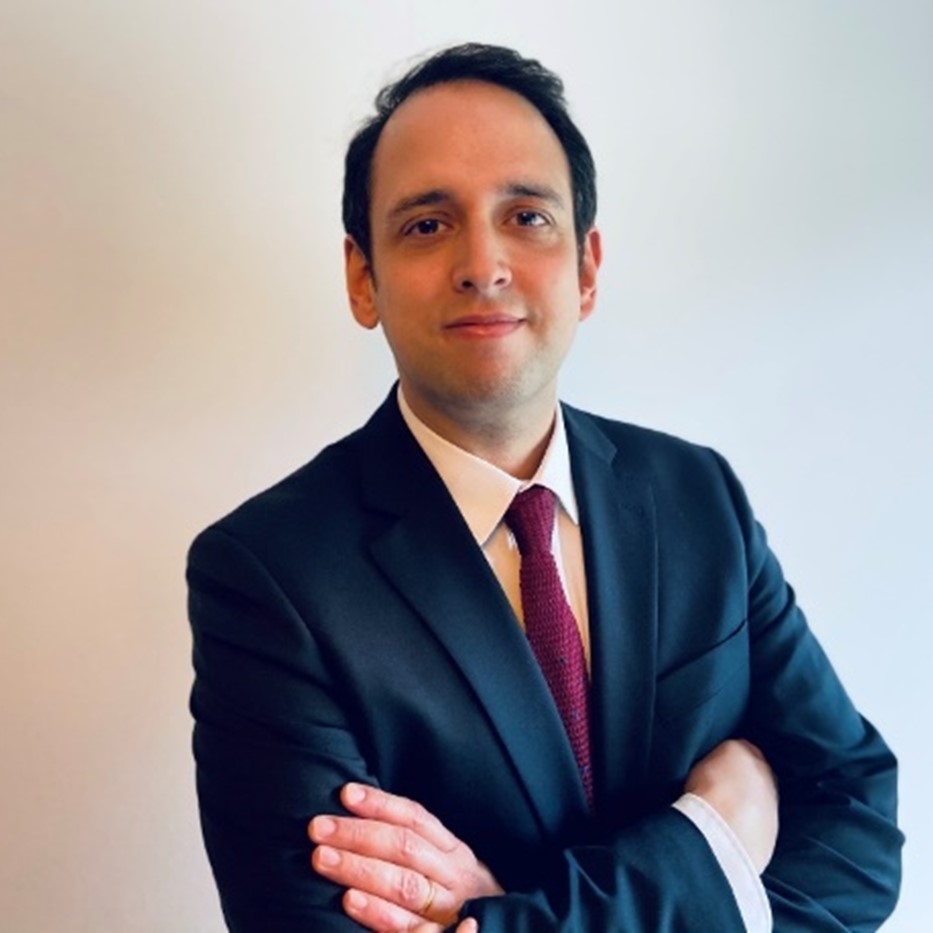 Bruno Henrique Santos
Senior Advisor at REN | FELPT Board Member
Bruno has an MSc in Mechanical Engineering from FEUP, applied in Thermal Energy. During his career as undertaken several executive programs in management, the most relevant in Nova School of Business and Economics in 2015, and currently is a PhD candidate and researcher in the field of Engineering and Public Policies: a Doctoral Program within FEUP and CMU (USA), with research in transitional regulation, fostering the integration of energy systems through hydrogen deployment.
At the beginning of his career, Bruno has worked as a junior engineering consultant, developing projects in sustainable buildings, industries and energy systems. Since 2010 in the utilities sector at EDP Group, first at EDP Gás, has developed several transformation projects throughout the organization, with international experience in Naturgas, and in 2014 started in management positions in the O&M division.
Between 2016 and 2021, Bruno was Associate Director for Engineering and Development while at REN Portgás, accountable for strategic network planning & engineering, while developing the early stage innovation policy, later evolving to the creation of the Decarbonization and Digitalization strategy for the gas distribution infrastructures.
In 2022, Bruno has started a new professional challenge in REN as Senior Advisor, accountable for developing a corporate strategy for renewable gases deployment, throughout REN's business units in a newly created corporate area within the Studies & Regulatory Affairs Division. Assuming the energy transition purpose, Bruno is also a Board Member of the Future Energy Leaders in Portugal, a yearly development program from the World Energy Council.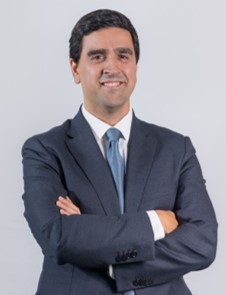 João Pereira
Aralab
He was the founder of Spheraa, where he developed and implemented the first Iberian Hydroelectric installation in a drinking water network. He was also an external consultant at ASK Venture Capital, a lecturer at ISQ in the area of Hydroenergy and Investment Planning as well as a Specialist in Energy Systems at the University of Aveiro.
Recently, as Sales Manager at Grow to Green and later Commercial Director at Aralab, he has been dedicated to the application of climate simulation technology in various cutting-edge sectors from research to industry.
He has a degree in Civil Engineering (IST), a Post-Graduate degree in Project Management and an MBA.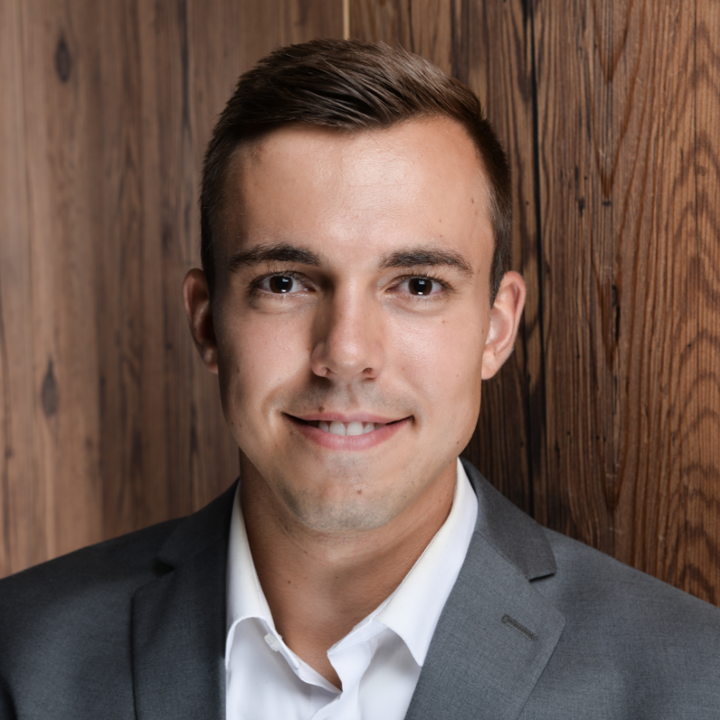 Maximilian Kilthau
EYE - Head of Energy & Environment
Maximilian works as a Research Assistant at Helmut-Schmidt-University in Hamburg, Germany. He is researching in the field of decentralization of the energy sector. Besides his job he is engaged in EYE Public Policy and acts as head of the Energy& Environment Working group and contributes to the work of VDI, Germany as well.
During his bachelor's Study in Electrical Engineering, he worked as a cooperating student for Schaeffler Automotive and was part of electric car development. In his master's, he studied System's Engineering.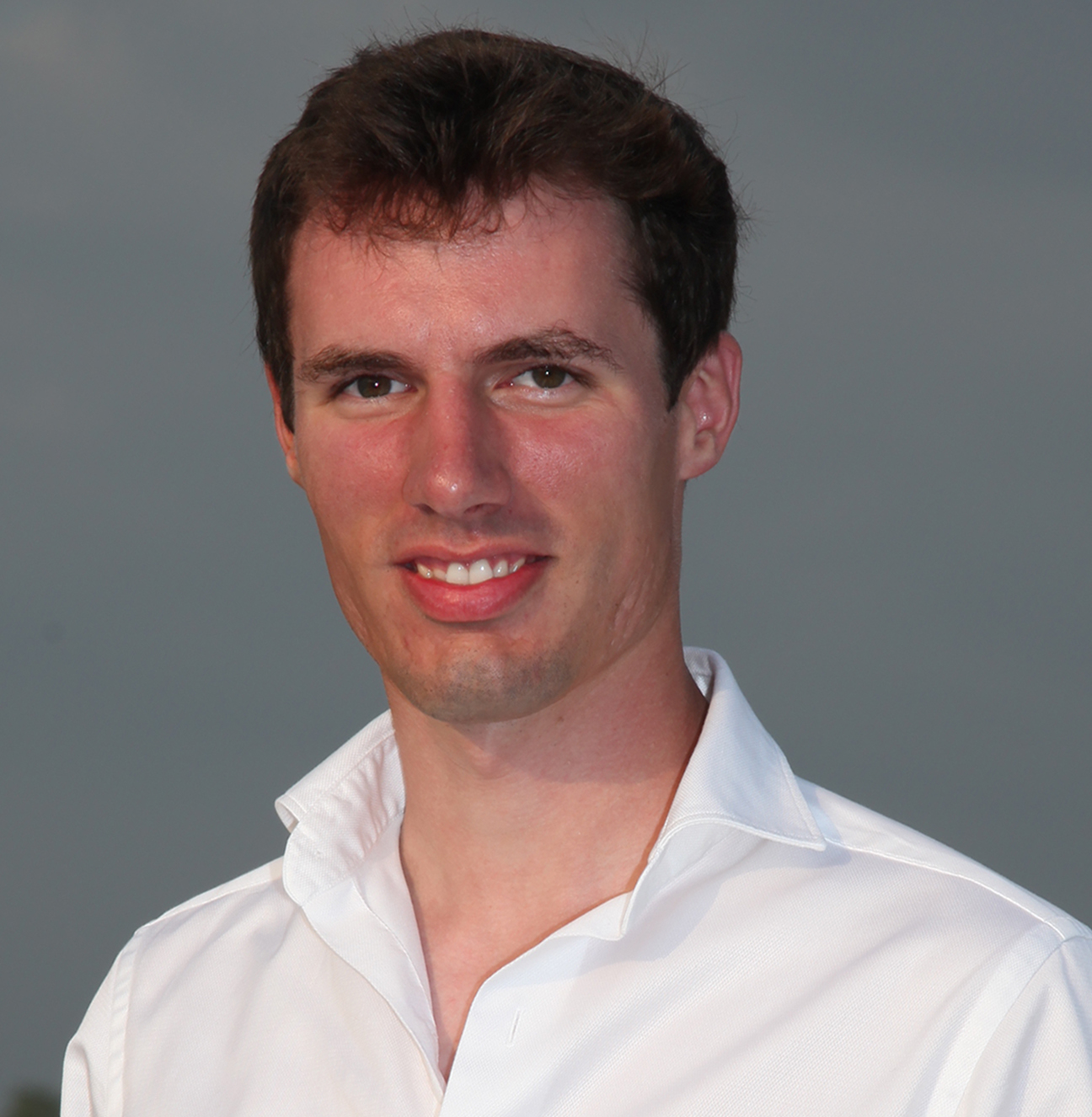 Pedro Valverde
Project Development & Execution manager at EDPR-H2BU
Pedro Valverde is manager at Project Development & Execution, EDPR-H2BU, where he is responsible for the implementation of several hydrogen project. Pedro is also non-executive director at WavEC Offshore Renewables since 2016.
Previously, he was manager of the Cleaner Energy unit at EDP Inovação that had the objective to deliver added value innovative initiatives and technologies related to power generation to the business units of EDP Group. Between 2016 and 2018, Pedro was also the Deputy Project Manager of the floating wind offshore project "Les éoliennes flottantes du Golf du Lion" in development in France with a total capacity of 24 MW. He was involved in the management and implementation of the WindFloat Project, the first floating offshore platform using the WindFloat technology in Portugal and was member of the technical committee.
Pedro Valverde graduated in electrical engineering from Instituto Superior Técnico, Lisbon, Portugal. He also holds a Post-Graduation in Advanced Programme in Project Management and Evaluation by Faculdade de Ciências Económicas e Empresariais, Universidade Católica Portuguesa.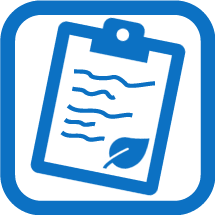 DEBATE 1 – Impact of the Green Deal
Guilherme Bastos
ECOXperience
Guilherme is a young engineer driven by innovation and challenges! He was intensely involved in causes that concern sustainability. Developed voluntary projects in recycling cooperatives, ecological transport and cleaner industrial production in response to the global climate emergency. As a Mechanical Engineer and MBA in Business Management, he had the opportunity to work in German, Swiss, Portuguese and American multinational companies. At EcoX, a Portuguese company and the only one worldwide to produce ecological detergents from waste (used cooking oil) based on the circular economy, he joined the team to help propose and develop innovative solutions for partners and customers.
Pedro Fonseca Santos
2GO OUT Consulting
Founder and Managing Partner at 2GO Consulting, since 2013. He is graduated in Environmental Engineering, MSC in Environmental Management & Policy and PhD student in Energy Systems and Climate Change at the University of Aveiro.
He is also Innovation Manager at 2GO OUT Consulting with expertise in innovation in circular economy, energy transition, decarbonization, climate action and innovation projects management. He is also the President of the Board of APEA – Portuguese Association of Environmental Engineering since 2016.
He has large experience in participation on European projects funded by European Commission Programmes, like Horizon 2020, Life or Interreg.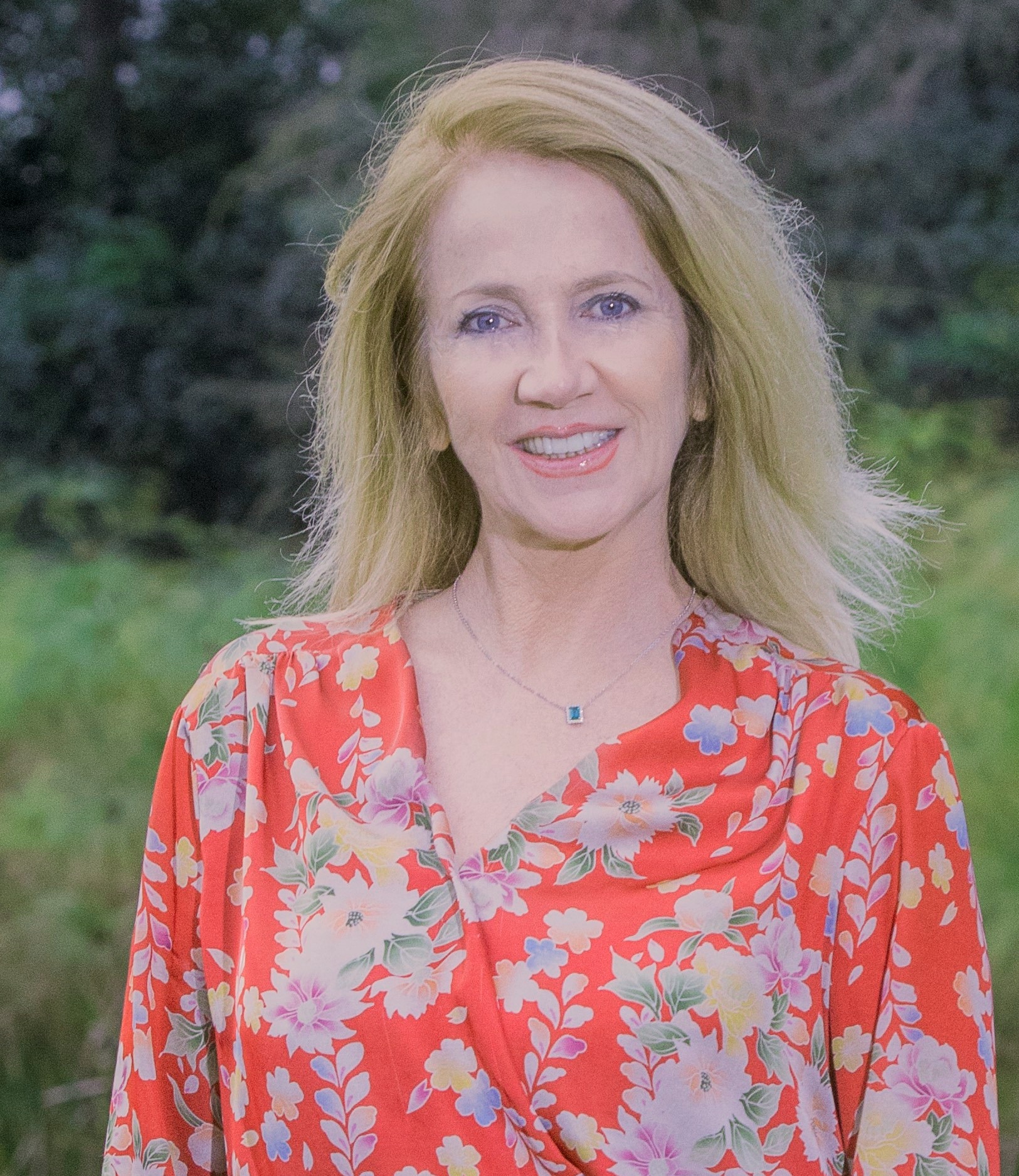 Rita Moura
PTPC President
Rita Maria Diogo de Carvalho de Moura, Portuguese, was born in Lisbon. She obtained a university degree in Civil Engineering, from Instituto Superior Técnico (IST) of Universidade Técnica de Lisboa, in 1986. She is Specialist in Structural Engineering by the Portuguese Council of Engineers. She is a Project Management Professional (PMP) certified by Project Managment Institute (PMI). She received the award "TEKTÓNICA Engenharia 2017" by the Portuguese Council of Civil Engineering. Rita Moura has worked for the Teixeira Duarte Group since 1986 and is currently the Head of Innovation. She was also responsible for Rehabilitation Studies and Projects and for the coordination of Structural Inspection and Research and Development activities, duties that she had already performed as Studies and Projects Manager Director for BEL, S.A., until its merger in "Teixeira Duarte – Engenharia e Construções, S.A.".
She is the president of the Portuguese Construction Technology Platform – PTPC and of the Cluster AEC – Architecture, Engineer and Construction; member of the Council Board of ENCORD (European Network of Construction for Research and Development); member of Steering Committee of ECTP – European Construction Technology Platform; member of the board of the Portuguese Association of Structural Engineering – APEE, member of a Technical Committee CT197 for standardization in BIM (Building Information Modeling); Portuguese representative in NTPs – Network of National Construction Technology Platforms of ECTP; coordinator of Working Group of Rehabilitation of Buildings of PTPC; member of the Disciplinary Council of the Portuguese Council of Engineers and member of the External Advisory Committee of CERIS (Civil Engineering Research and Innovation for Sustainability – IST).
Rita Moura has been the guest teacher for graduate, post-graduate and master's degrees courses at IST and others universities. She has three registered invention patents and participated in dozens of ID&T projects. She has had more than fifty technical articles published by national and international press and has co-authored too books. She has organized numerous technical conferences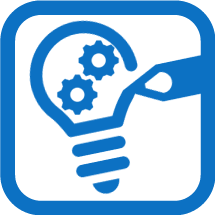 DEBATE 2 – Engineering in Portugal and Europe – The Future of Engineering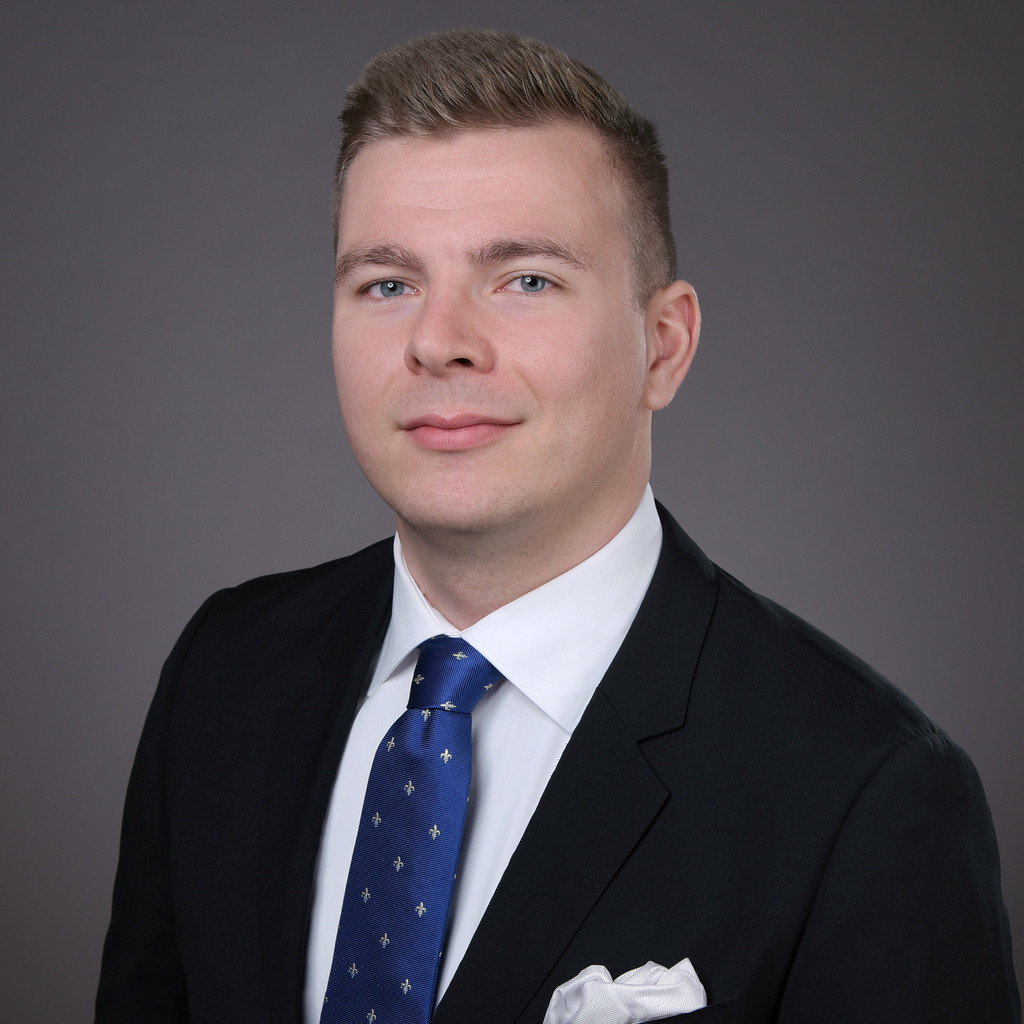 Frederik Schulze Spuntrup
Former President of EYE
Frederik is currently working as a management consultant for McKinsey & Company, Inc. in Cologne, Germany.
After having completed a Master's in Advanced Chemical Engineering at Imperial College London and University of Tokyo he completed a Ph.D. in Engineering Cybernetics from the Norwegian University of Science and Technology and an MBA from the Collège des Ingénieurs in parallel. He worked, studied and lived in a total of seven countries. After having served in the management board of EYE for six years, he finished his term as the President in 2021 and is now part of EYE's advisory board.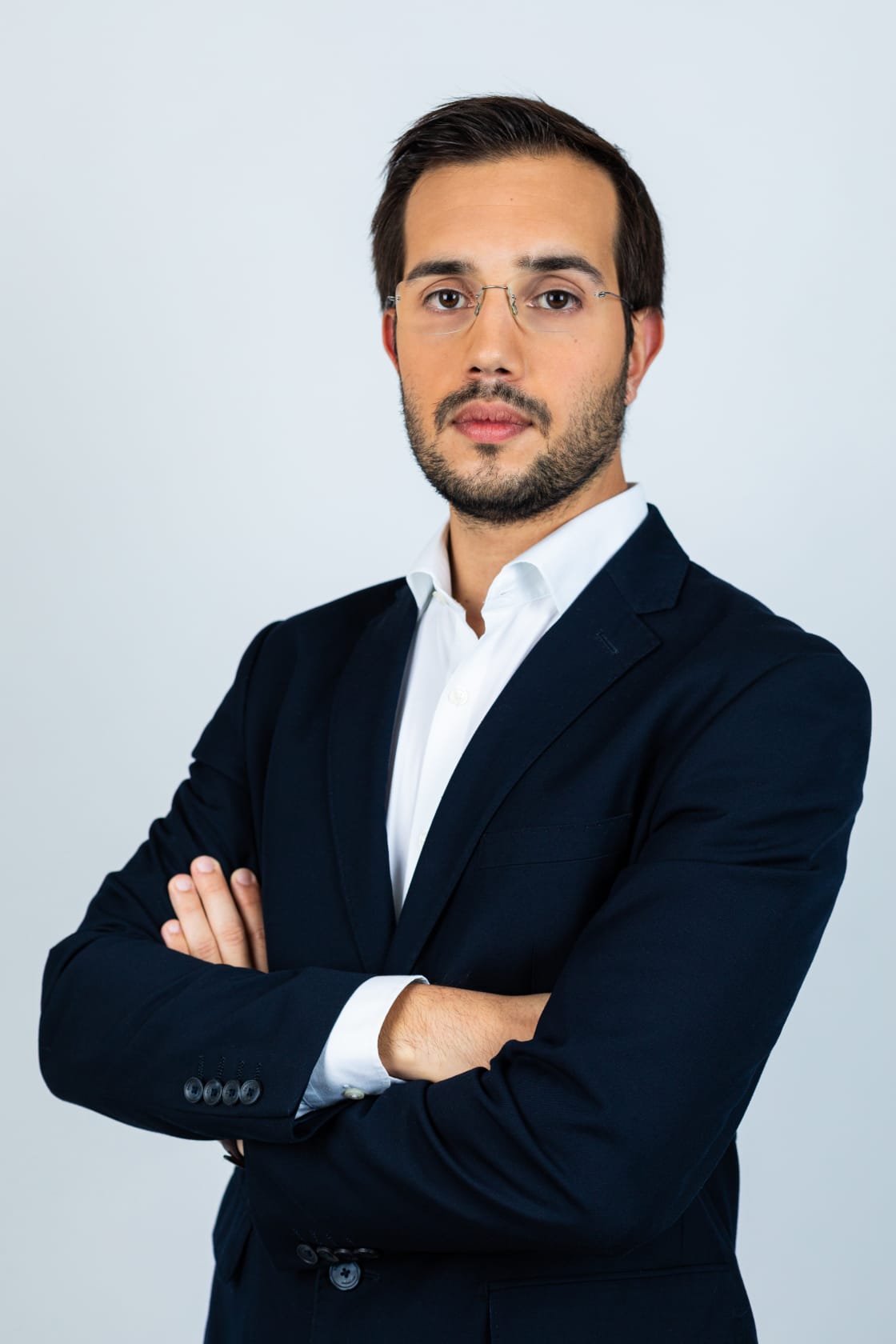 João Pedro Ferreira
GJE-OE member
Born in Viana do Castelo, João Pedro Ferreira holds a Master's degree in Civil Engineering from the Faculty of Engineering, University of Porto, and graduated in Project Management at Porto Business School.
With a professional career directed towards the management of innovation projects and strategic management for the construction sector, he currently works as innovation director of the ACA Group, having held in the past managerial positions in consulting and civil engineering companies.
He is author and co-author of scientific articles in the field of civil constructions, and co-supervisor of several master theses.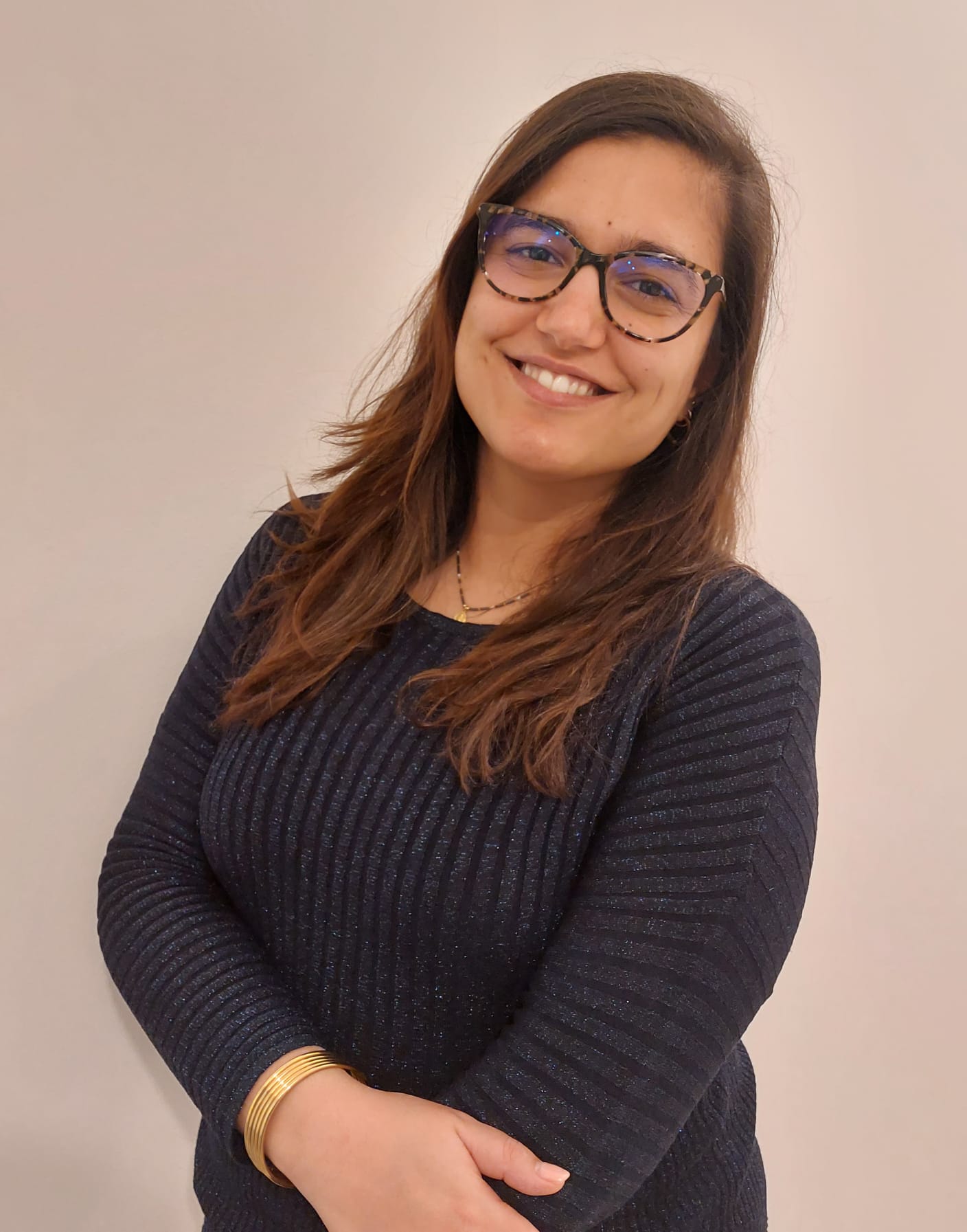 Tatiana Sirgado
Unit manager - Digital & Innovation at Inetum-Realdolmen
Tatiana is currently working as a Unit manager in Digital & Innovation for Inetum-Realdolmen, Belgium. Her main passion and focus are understanding company needs to advise and support them in their digitalization and transformation process. Making sure business value is maximized and delivered efficiently.
After completing her bachelor and master's in biomedical engineering at Instituto Superior Tecnico of Lisbon, she started her career in Lisbon as an IT consultant focused on digital platforms in the local banking sector. Later, she developed her experience internationally by working for projects in France, Luxembourg, and Timor-Leste.
She moved to Belgium and worked as a business consultant for the European headquarter of Toyota where she guided the development of their e-commerce platform. Over the years, she has scaled her involvement to include various business streams and building out multiple delivery tracks that are able to accelerate Toyota's online platform development.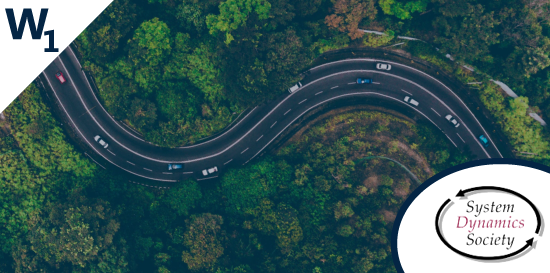 WORKSHOP 1 – The Climate Action Simulation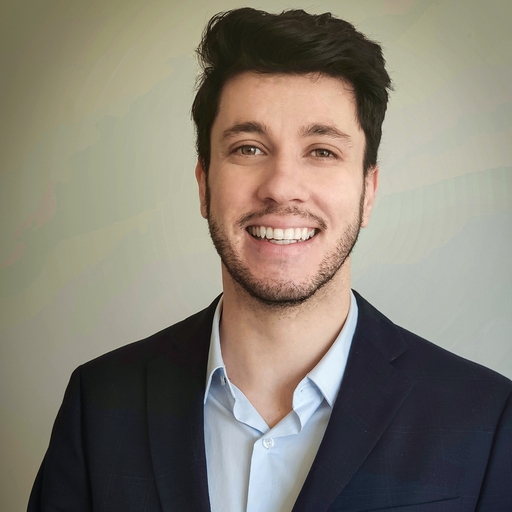 Fernando Redivo
Marketing & Communications Director - System Dynamics Society
Fernando holds a BS in Environmental Engineering and an MS in Environmental Systems both from the NOVA University of Lisbon. He attended a semester of the European Master in System Dynamics at the University of Bergen and developed his thesis in the field. Aiming at developing business skills, he joined L'Oréal for two years and discovered that nothing satisfies him more than meeting new people, developing partnerships, solving problems, and contributing to the overall growth of a business.
Since a young age, he has been involved in empowerment programs centered on building capacity in youth to be agents of change. He is passionate about social development and believes in individual contributions to the betterment of the world. His superpower is resilience and his personal mantra is "be calm, be strong, be grateful". He enjoys Sunday brunches and talking about the future of leadership.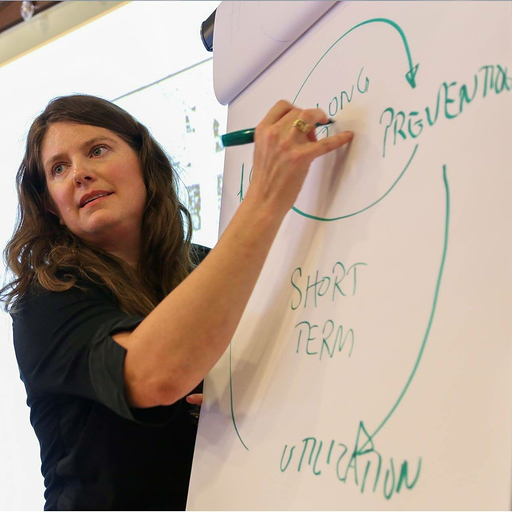 Rebecca Niles
Executive Director System Dynamics Society
Rebecca began her career as a strategy consultant at Monitor Company (now Deloitte), honed her skills as systems thinking facilitator at GKA Inc, worked as VP of Affordable Housing Acquisitions for Boston Financial, and built her own Systems Thinking consultancy through which she was a key contributor to the ReThink Health Initiative, Climate Interactive's Agritopia, and Dialogos work for the US Forestry Service.
She currently serves as the Executive Director of the System Dynamics Society and an En-ROADS Climate Ambassador. She has spent more than 25 years supporting corporate and philanthropic clients including HSBC, Vistaprint, Elizabeth Dole Foundation, AT&T, Ford, Smithkline Beecham, Shell, Amoco, Metrowest STEM Education Network, and USDA.
Her expertise is using collaborative causal mapping and System Dynamics simulation models to help multi-sector collaboratives think together better. Rebecca trained in Systems Dynamics in Jay Forrester's Pre-College Education Project while pursuing a BS in Civil Engineering and an MBA from MIT. She has served on the System Dynamics Society Policy Council and been a guest lecturer at MIT, Wharton, Dartmouth, and Brown.
When not working as systems thinking evangelist, Rebecca loves to travel the world. Travels have included Mexico, Chile, Morocco, Brazil, Uganda, and Iceland to spend time with school children, whale sharks, camels, street art, gorillas, and waterfalls. When stuck at home, she enjoys gardening, swimming, dancing, and renovating properties.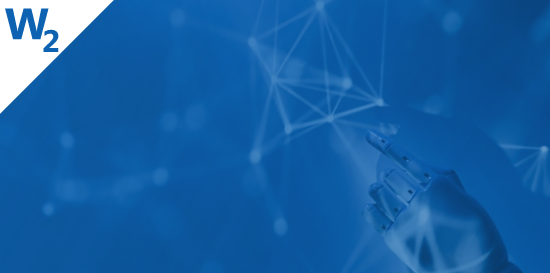 Workshop 2 – AI applied to sustainable retail intelligence in NielsenIQ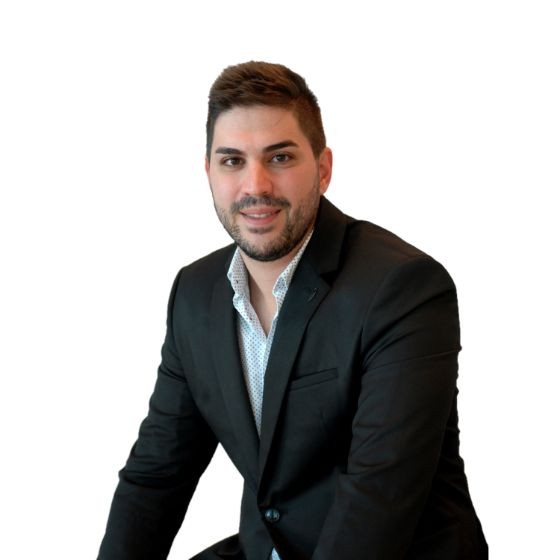 Roberto Arroyo
Talent Development Leader at NielsenIQ
Talent Development Leader at NielsenIQ. PhD and Senior Research Scientist in AI. 
BSc and MSc degrees in Computer Science and Electronics.
Top 10 technologists under 35 years old in Spain. Guest research staff at Cambridge and Sydney.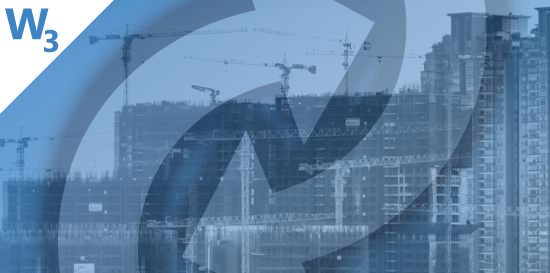 WORKSHOP3 – 

BIM: Digitization of the Construction Industry
João Marcelo Silva
Coordinator of the company bim+ | dstgroup
João Marcelo Silva holds a master's degree in Civil Engineering from the University of Minho. He has more than 10 years of experience in the implementation and realization of BIM projects.
João Marcelo Silva is currently the coordinator of the company bim+, SA of the dstgroup, a company that was born to embrace the new reality of Building Information Modeling, providing its clients with services of modeling, project management and coordination, work monitoring, execution of cloud points, integrative solutions and provision of maintenance services in buildings, environment and industry.